posts sorted by: Urban agriculture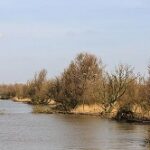 Why are the 'green' areas in our cities often so uniform? Why are they 'blandscaped', to create virtually uniform green spaces that are devoid of local character or distinctiveness? Just attractive to look and easy to manage, but devoid of valuable biodiversity? We could do otherwise, by ecomimicry. Urban monocultures In The Conversation this week,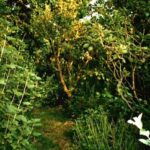 The art of forest gardening will eventually produce what we might call an 'edible forest'. Highly valued because of its biodiversity, ecological resilience and the productivity of its biomass. Forest gardens need little maintenance and are climate resistant. An alternative to agriculture? And will the farmer be able to live off such an edible forest?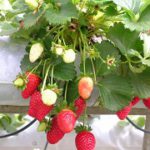 'With our trade of indoor farming, we would like to contribute to the solution of global food problems,' says Marc Kreuger of the Dutch company Seven Steps To Heaven. 'That is our mission, and we will execute it. Far too many people do not have access to good food. We can cooperate with anyone, everyone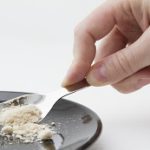 Food security is becoming an important issue even in Europe, where this year's summer drought has led to significant crop failures. How can future food security be guaranteed in times of climate change? Are digitisation, robotization, biostimulants medium and long-term solutions, together with new possibilities of food production in cities, seas and biotech laboratories? Nova-Institute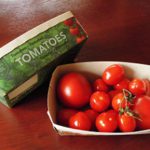 Precision horticulture has evolved at great speed during the past decades. It will have a major influence on the world's food supply, because of the quality and versatility of its produce. Modern greenhouses are closed, preventing the entrance of pests, and allowing total control of the interior climate. The air is enriched in CO2, in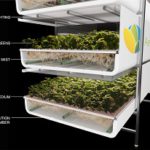 Vertical farming is making headway into modern cities. Fresh produce being a unique selling point for vegetables, we will see more production units coming close to the customer. Vertical production units to be sure, often in old buildings and LED lighted, as space in cities is limited. Several concepts are in development, we expect them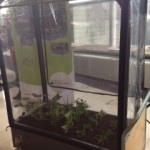 At least one hundred projects have applied for a stand on the second exhibition day for urban agriculture in the Netherlands. 'The sector is growing so fast that next year, there will surely be twice or three times as many applicants,' say the organizers of the Urban Agriculture Day in Rotterdam. But for many projects,