Archives by date
You are browsing the site archives by date.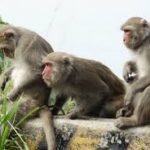 Last January, the news that a Chinese team of scientists had cloned macaque monkeys drew a lot of attention. Discussion was quick – too quick – to focus on the question if cloning monkeys could lead to cloning humans. But the real question might be: what is the goal of this research? And are there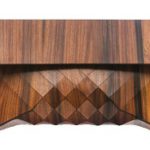 Textiles made from pineapple leaves, self-massaging clothes, dresses made from fungi… During Material Xperience 2018 (13-15 March, Ahoy Rotterdam), fashion professionals can enjoy the marvel and the opportunities of many new materials. Trends in new materials for fashion According to the organizers of Material Xperience, there are some important trends in the fashion industry. The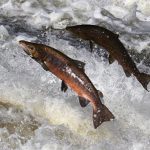 Omega-3 fatty acids have attracted a lot of attention from protagonists of healthy diets, and from the food industry as well – view their ads. Fatty fish like salmon and sardines are important natural suppliers of these substances to the human diet. But an increasing share of fish comes from fish farms; and much of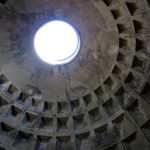 Concrete degradation is one of the most costly problems of our time. Concrete will always crack, although less so if well-designed and well-constructed. Cracks will allow water and air to enter into the structure and eventually reach the steel reinforcement. When this erodes, it swells, causing more cracks. Concrete degradation of our infrastructure now requires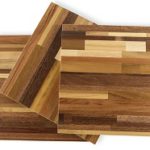 The 13th Material Xperience, 'the world's largest multisectoral materials exhibition', will take place 13-15 March in Ahoy, Rotterdam. Tuned towards materials innovation, it will show materials in six categories: architecture, interior, fashion & workwear, product, mobility and graphic & packaging. In each category, there are many biobased materials. New biobased materials 'Materials innovation is essential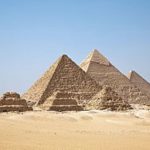 Cement production by itself is responsible for a stunning 5% of total global CO2 emissions. As global construction activities still gear up, we urgently need more sustainable concrete, no longer based on Portland cement, the basis of the construction industry for the past 200 years. And here's the message: mankind has developed such innovative concrete.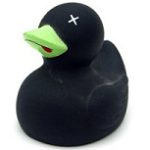 Upon evaluating my visit to the 10th EFIB conference in Brussel, last October, I realized there was a disappointingly limited number of new and interesting topics. Many of the topics discussed at the conference concerned old wine: that also were treated much more comprehensively when I first learned about them. The problem isn't limited to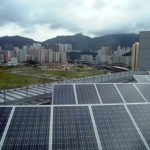 The latest Renewables Global Status Report contains an instructive paragraph on drivers for renewable energy development. Otherwise than many might expect, climate policy is not the most important driver anymore. Cost-effectiveness comes to the forefront. And: renewable energy development is by far not restricted to industrialized countries. Cost-effectiveness main driver for renewable energy development True,