posts sorted by: Paper and pulp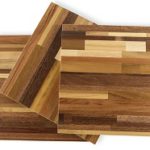 The 13th Material Xperience, 'the world's largest multisectoral materials exhibition', will take place 13-15 March in Ahoy, Rotterdam. Tuned towards materials innovation, it will show materials in six categories: architecture,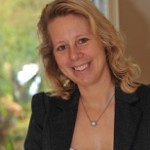 'The biobased economy might not seem to make much progress right now, because very few major developments are being announced. But behind the scenes, companies make spectacular progress, they will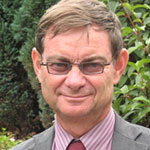 Ludo Diels, senior researcher sustainable chemistry at Vito, the Flemish institute for research of sustainable technologies, is very positive about the future of lignin. This third major wood component (after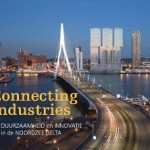 Sorry, we publish the review of this book 'Connecting Industries' only in Dutch.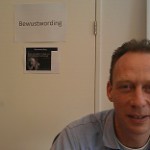 The paper and pulp industry calls it MIMO: Multiple Inputs, Multiple Outputs. In other words: biorefinery of various resources in order to produce multiple end products. Of which the paper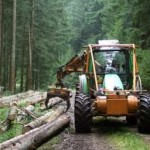 Biomass has a fundamental problem for use in the energy sector. There is not enough of it, and it is too expensive. Fossil industry emits 35 Gton CO2 around the