posts sorted by: Sylvie Latieule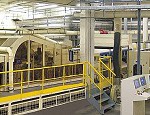 Automotive industry does seem willing to use biobased materials in the motor car. But only if they comply with the industry's demands: lighter, or cost reducing, or more comfortable, or of better longevity. Moreover, industry would like more to know about these materials' sustainability. A simple reference to CO2 emissions is not sufficient any more.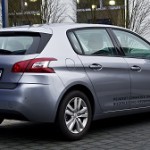 The share of biobased plastics and composites on the basis of natural fibres gradually increases in the automotive industry. But although these materials lower the car's carbon footprint, industry does not accept lower quality or higher prices. No publicity for biobased materials in the motor car Peugeot advertises its new 308 in all possible ways: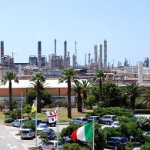 The Italian petrochemical group Versalis is working on the conversion of two European sites. It has decided to develop itself, particularly in the biobased materials. Versalis, the chemical department of the Italian petrochem giant Eni, and Elevance Renewable Sciences, a US-based producer of specialty products based on natural oils, will enter into a strategic partnership.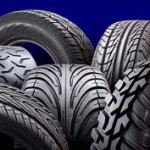 At present, we incinerate used car tyres, because recycling is too difficult. A new R&D program TREC, for which Michelin has established cooperation with the biotechnological company of Protéus, will have to change that. Tyre recycling, we can do it by devulcanisation. Michelin is already involved in the development of tyres from biobased feedstock, in