Archives by date
You are browsing the site archives by date.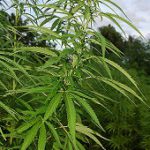 The ecological properties of hemp makes it one of the types of insulation used in construction with the lowest carbon emissions footprint. A relatively recent interest in hemp as a building material responds to a global trend that encourages the development of bio-based products and the reduction of carbon emissions. But its use dates back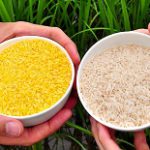 In our first article we concluded: as long as modified genes do not end up in the final product, nobody will oppose genetic engineering; even opponents of the technology will not mind it. Problems arise only when genetically modified food is the issue. Or won't they? This is the second of two columns on genetic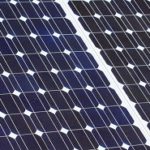 IEA Global Energy Outlook 2017, released last November, marks a rapid development in the perspective on renewable energy. IEA has always downplayed the importance of renewable energy for future global energy supply; but in its latest outlook, renewable energy and energy efficiency have moved to the forefront. Cheapest source of electricity generation Three of the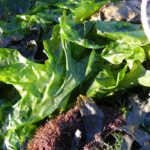 After an initial period in which ideas went in all directions, proponents of seaweed (macro-algae) in the bio-economy have now set down to the painstaking work of developing and fine-tuning their technologies. Single-product facilities, like for the production of biogas or proteins, have effectively been abandoned. It is now generally recognized in the sector that

It is difficult to find out why exactly Friends of the Earth and Greenpeace, the two leading organizations in this field, oppose genetic engineering. Clearly it is important to them that a large number of people oppose this technology, and that they represent the vox populi in this. But this cannot be the true reason.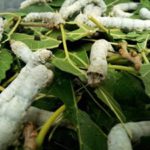 Whereas the two companies discussed in this series so far use fermentation technology to imitate silk, the American company Kraig Biocraft Laboratories uses the old workhorse, the silkworm. They introduced spider genes into the silkworm in order to arrive at products much like spider silk, stronger than common silk. They claim their genetically engineered spider