Archives by date
You are browsing the site archives by date.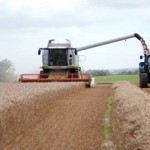 Today at EFIB, some of the main European bioeconomy clusters, from France, Germany, the Netherlands and the UK joined forces as the 3BI intercluster. 3BI is a strategic European partnership that builds on the complementary strengths of four regional innovation clusters. All four clusters use biorefining to convert biological resources into materials, chemicals and fuels.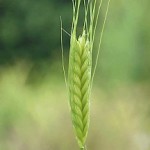 Genetic modification is here to stay, and not just for economic reasons. Many arguments against it do not withstand logical and intellectual scrutiny. But some do, and the GM community would be wise to take these at heart. This is the first article in a series on controversies on genetic modification. The articles were published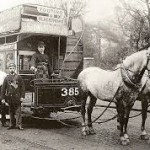 In preparation for Paris 2015, the new major climate summit, researchers publish many scenarios on the reduction of greenhouse gas production. Over the years, these have become more pessimistic. As the world longer postpones adequate measures, it will have to take more radical measures in order to keep in sight the goal of 2 degrees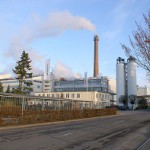 North-western Europe has the best feedstock in the world for biobased industries, says Marc Verbruggen, NatureWorks' CEO and largest PLA producer in the world. He could have added: also the largest sugar factories, the highest yields per hectare, outstanding research and an excellent chemical industry. Why then, does not the large-scale sustainable chemical industry of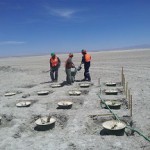 Ecomodernism! It could be a breakthrough in the stalemate between proponents of economic growth and those of radical reforms, e.g. to prevent climate disasters. The term combines elements of both sides. So with great expectations, I started reading 'An Ecomodernist Manifesto', dated April 2015 but launched only recently in the UK. But what a disappointment.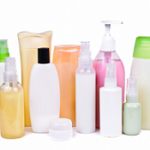 Microplastics are a major source of water pollution. The litter found in oceans and inland waters is dominated by plastics. This litter does not only consist of large items like plastic bottles and bags, it also contains microplastics if only because the large objects tend to decompose into small particles. A recent study by nova-Institute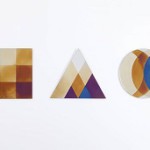 Transnatural Design, located in an Amsterdam basement, is an organisation that 'offers smart design and breath-taking art in which nature & technology come together in unison…. Transnatural explores ways how to (re-)design our living spaces so that humans, nature and technology can expand, enrich and feed each other.' Transnatural is an organisation that brings together