Archives by date
You are browsing the site archives by date.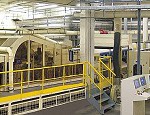 Automotive industry does seem willing to use biobased materials in the motor car. But only if they comply with the industry's demands: lighter, or cost reducing, or more comfortable, or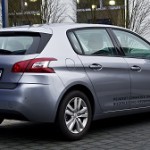 The share of biobased plastics and composites on the basis of natural fibres gradually increases in the automotive industry. But although these materials lower the car's carbon footprint, industry does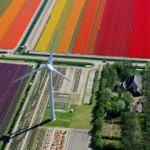 They had come to Amsterdam by the dozens, to the Wind Energy Debate, to let themselves be heard. Opponents of wind energy. Their numbers and particularly their zest testified to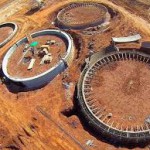 Production of second generation bioethanol is taking off. In Italy (Beta Renewables), US (DSM-POET), and now also in Brazil. Here, second generation ethanol factories are an addition to first generation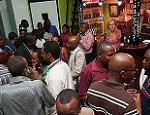 Local initiatives often have tremendous potential. They use social media in their communication and derive great strength from that. Says David Trap, online media expert, in an interview with us.