Archives by date
You are browsing the site archives by date.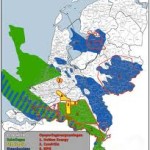 In the past few weeks, public discussion on shale gas in the Netherlands attained a new peak. Water utilities and brewers publicly favour a moratorium in view of risks for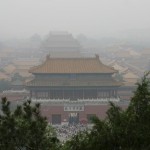 Sustainability – here to stay, or the issue of the day? We think it is here to stay. All the more important to be very critical about sustainability, and the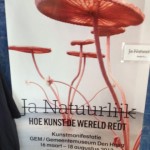 Stimulation of the biobased economy can be done in many ways. Even without subsidies. As a part of its innovation policy, the Dutch government in 2011 called into existence the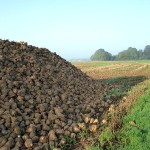 Use of biomass feedstock for chemicals and biofuels? The food/fuel discussion is very polarised. But a number of parties have come forward that seek a middle ground in this debate.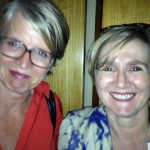 How does one draw public attention to the new, green economy? And the industry's attention? The answer: call in the creative people, the industrial designers, the architects, the game and