Archives by date
You are browsing the site archives by date.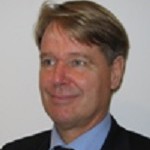 At Cosun, the age of biorefinery has really begun. Originally a sugar producer, it now looks with a keen eye on the opportunities of value creation from all components of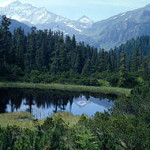 Do not use wood just for energy, say WWF and the Mondi Group, an international packaging and paper company, in a recent study performed by nova Institute and IEEP, the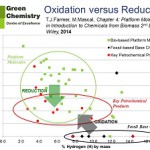 Biobased chemicals struggle with low energy prices. If they are drop-ins, they have a hard time competing with petrochemicals. Therefore, the case for new, specifically biobased platform chemicals, gets stronger.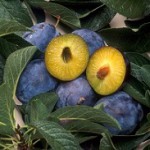 I devoted many words already to the advantages of genetic engineering. On paper, in the form of books and columns, as a speaker at schools, congresses, women's associations, service clubs,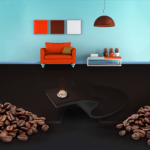 Many biobased chemicals and biobased materials suffer from low fossil energy prices – but materials with new properties are still in demand. This was the general opinion at the 9th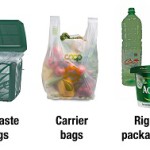 Germany's nova-Institute has published the first comprehensive market study on the consumption of compostable and biodegradable plastics in Europe, announced managing director Michael Carus at the 9th International Conference on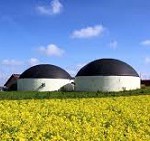 On this site we have always been concerned with the question of the shape and size of industry in a bioeconomy. Could it be much less dangerous? Concentrated in major