Archives by date
You are browsing the site archives by date.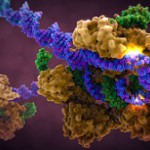 Genetic modification is not a new technology. But a new tool, CRISPR, now elevates it to a much higher level. And op top of that, genetic modification is in the course of a rapid automation. This allows us to change microorganisms much quicker and cheaper than just a few years ago. Says Jack Pronk, professor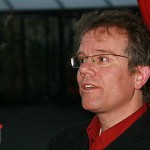 Universities of Applied Sciences have undergone a major transformation in the past few years, says Avans University's Han van Osch. They orient themselves much more towards practical results, and try to fulfil directly the needs of the business community. They now play a crucial role in the development towards a biobased economy. For many years,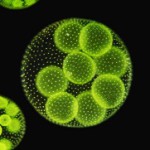 They are so wonderful, the ads of '100% natural' products. In pastels, images of cute flowers and little animals pass along. Natural is hip. For consumers who request 'pure', nature's cruelty is carefully hidden away. And also the fact that an increasing number of these products are being manufactured through genetic modification. The public does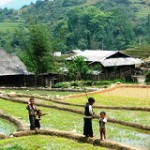 In our interview with Rudy Rabbinge we also discussed the future of agriculture. Can it develop in such a way that it will keep on feeding the world even if its population would keep growing? And could it supply the feedstock for construction materials, clothing and polymers on top of that, in a biobased economy?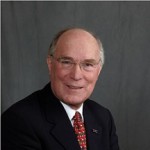 Nothing is wrong with genetic modification and its application in agriculture (green biotechnology), says Rudy Rabbinge; agriculture needs innovation, and GM technology is helpful in that because it allows us to operate faster and more precisely. But the business model of Monsanto and Syngenta, the two giants in this field, will eventually kill innovation, because