Archives by date
You are browsing the site archives by date.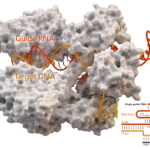 When researchers discovered the CRISPR-Cas mechanism, it was looked upon as the perfect instrument for genetic modification (GM). But it appears to have its flaws. Flaws that might be inherent to life and to nature as such. This is a shortened passage from the book 'Naturally! Of course. How nature never stops surprising us' (in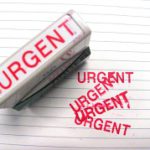 Dutch primary education has a huge problem, that also affects bio-economy developments. There's a substantial shortage of teachers, the teaching profession is not appreciated much, and the pay gap with secondary education is decently described by the sector as 'not appropriate'. Emergency measures like shorter school weeks or even closure of schools are not unthinkable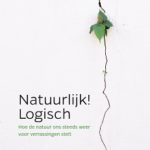 When talking of technology, many people nowadays have ICT in mind. But then they neglect the major steps forward taken by the life sciences: all chemical and biological knowledge of living organisms. We keep discovering new phenomena. Naturally! Of course. Nature will surprise us again and again. This is a preview of the book Naturally!