Archives by date
You are browsing the site archives by date.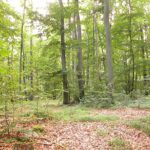 Science rests on reductionism: the reduction of complex issues to digestible bits. From there, researchers try to piece together the bigger picture. But in the life sciences we now see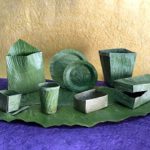 In Asia, banana leaves were always used for food packaging. But they quickly deteriorate. They have been overtaken by plastics, that now often clog the waterways and pollute the oceans.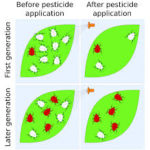 Pesticide resistance is a brand new phenomenon, historically speaking. It was first reported in 1914, just a century ago. A result of chemical, and later biotechnological methods of pest control.