Archives by date
You are browsing the site archives by date.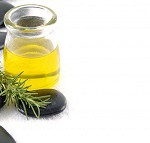 Op de World Bio Markets conferentie in Amsterdam viel de voordracht van Javier Velasco Álvarez van Neol Bio mij op. Neol Bio is een technologieontwikkelaar die zich richt op microbiële oliën. Zij concentreren zich nu op het maken van waardevolle oliën voor de oleochemische sector uit zeer veel verschillende soorten biomassa-afval. Chemicaliën uit afval Neol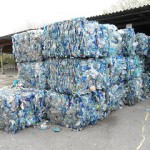 Begin dit jaar publiceerde de Ellen McArthur stichting een beleidsrapport over de 'nieuwe plasticeconomie', getiteld 'The New Plastics Economy, Rethinking the Future of Plastics'. Dit is een belangrijk stuk, dat het denken over een verantwoorde behandeling van het toenemende plasticafval samenvat. Er moet iets worden gedaan, zowel om ecologische als om economische redenen. Vermindering van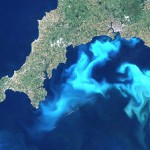 Fosfor is een essentieel element voor het leven op aarde. Het zit in DNA, in botten en het is onmisbaar bij energieprocessen in levende cellen. Toch werd het na zijn ontdekking in 1669 door Hennig Brand beschouwd als een duivels element. Brand maakte het uit urine. En de witte fosfor die hij ontdekte lichtte op.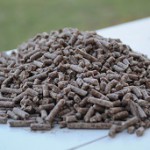 Een nieuw macro-economisch rapport werd vandaag gelanceerd bij de opening van de ECO-BIO conferentie in Rotterdam. Duurzame biomassa is essentieel voor klimaatbeleid en toekomstige economische ontwikkeling, zegt het LEI/Copernicus rapport, dat handelt over Nederland. In de woorden van Luuk van der Wielen (directeur van BE-Basic, een van de financiers van de studie): 'De conclusies laten