GoGreen Meet
November 1 @ 08:00

-

November 2 @ 17:00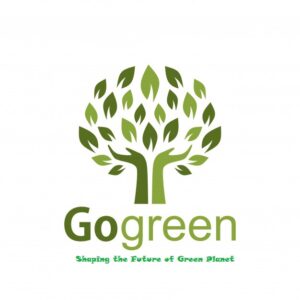 We, GOGREEN 2021 cordially invite you to attend the International Conference which is going to be held on 1 – 2 November 2021 in Rome, Italy. This is an astonishing platform for global scientists sharing the information and ability from both scientific and industrial groups as well as the importance of environmental impact assessment. It will impact an attractive moment to meet and interact with professionals in the Environment Science research field and therefore it takes a delight in opening a way to meet young researchers and speakers where they can show their researches and contributions in the field of Environmental Science and Technology, Earth Science and Climatic Changes. We are sure that GOGreen2021 will be an outstanding platform for the global scientists to express their ideas and add a vision for their future researchers and prompts collaboration among researchers taking an interest.
Aim and Scope
The main objective of our conference is to create platform for presentation of current results of scientific work in the field of human development and its relationship with the environment as a whole and secondly taking a broader view of the complex environment and development issues. The conference aims to creates space for collaborative links between academics and professional practitioners and their workplaces, aiming at long-term sharing of knowledge and discussions of highly current issues.
Importance of GOING GREEN 
A significant economic benefit of going green is that it helps lower costs and save money. Use of renewable energy helps reduce energy consumption which in turn helps save money used on electricity bills. Going green by reducing or eliminating air pollutants makes the air we breathe in clean which means good health
Recycling is another way to go green. Recyclable products last longer than other products which can save on money used for repair and maintenance. When we recycle products as well as create Do-it-Yourself (DIY) items, we not only reduce wastage, but we also become more creative which helps create new products consistently and thus reduce the cost of buying new products.
Why to Attend?
Our conference is making space To network, and meet the keynote speakers for advice, to create connections with researchers who share similar interests also to expand your knowledge in the field of environmental\global science and find solutions to existing problems, present your ideas, findings and work with others discuss ideas with other researchers learn about other projects being undertaken in your field. Receiving exposure and to develop an interest in research. Meet academic researchers from all around the world.