Archives by date
You are browsing the site archives by date.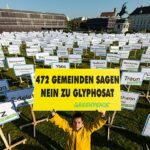 An article in Chemical and Engineering News calls our attention to the struggle to control weeds. Will we be able to control weeds in the future? Will the EU, that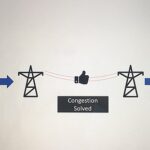 In the Netherlands, Amsterdam suffers from congestion on the grid. As do other locations. Sustainable energy projects are stalled because of it. New business projects suffer the same fate. The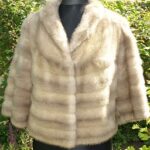 Fur is one of the most difficult textiles to imitate. It also meets with a lot of resistance because its production requires killing animals. But Bio Market Insights now reports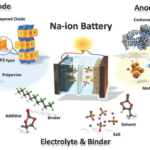 Until quite recently, lithium-ion batteries were supposed to be the pinnacle of battery technology. These devices would allow the electrification of transport, and indeed of much of the entire world.