Archives by date
You are browsing the site archives by date.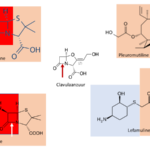 In 2019, the American FDA approved just one antibiotic: lefamulin, a medicine against pneumonia. It is marketed under the name of Xenleta. The history of this medicine makes a telling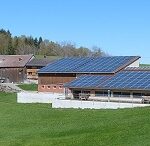 More European solar PV production capacity, a better alternative to the expensive, slow, risky and misguided path of nuclear energy. This article was first published on Renewable Carbon News of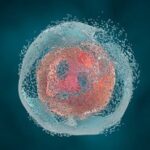 Over the past few decades, our knowledge of bacterial mechanisms intended to circumvent antibiotics, has increased a lot. We know down to the atom where the antibiotics attack the organism;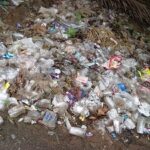 Gut feeling says plastics are bad for the environment – but are the alternatives really better? Originally published in Renewable Carbon News of the nova-Institute. Plastics, an environmental problem? In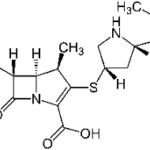 We can still contain the vast majority of infections with the existing collection of medicines. But we need to use them wisely. We also need to develop new medicines on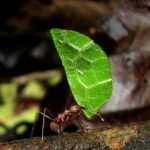 From the start of this century onwards, it becomes clear that we need to develop new antibiotics. Even though we still can handle most infections, using the inventory at hand.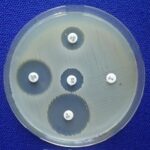 Does the era of antibiotics come to an end? Do we have to prepare ourselves for a time when infections will once again be one of the main death causes?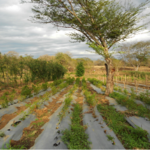 Biological crop protection is on the rise. In many respects, biologicals are better than chemicals. Generally, they carry low risk for human health and for the environment. Not necessarily harmless