Archives by date
You are browsing the site archives by date.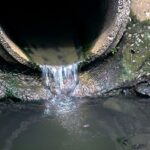 Penicillin's successes trigger a major search for microorganisms with antibacterial action. Are there any more productive penicillin producing mould varieties out there? Yes, there are. The Italian pharmacologist Giuseppe Brotzu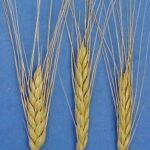 A new book by journalist Don Saladino draws our attention to the unification of eating habits across the world. It carries major dangers for our food crops. The genetic variation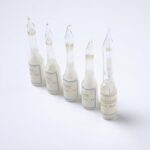 Quite admirable, the fast development of a penicillin of their own at the Gist. And subsequent developments are at least as impressive. In November 1945 already, the Dutch government poses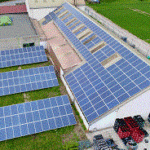 Integration of PV into the economy will become the main task in the years to come. Sustainability in the production chain is becoming more important all the time. The advantage
In the past few decades, solar energy (PV) has grown a lot; the number of applications has much increased and production has become much more large-scale. Costs have taken a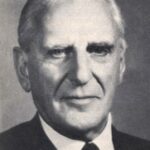 At the Gist, there are three main characters involved in the successful development of antibiotics. Professor Kluyver as an advisor. François Gerard Waller as the COO. And doctor Andreas Querido.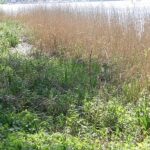 Floating islands as the lungs of a lake. Made from mycelium, sawdust and turfs made from reed. And island strong enough to carry a person and yet flexible enough to