Archives by date
You are browsing the site archives by date.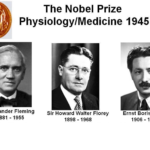 On August 27, 1942, the Times publishes an editorial on penicillin's wonderful achievements. The paper urges government to take at hand industrial production as soon as possible. And now happens what Florey had feared: a lot of interest in the medicine is being aroused; so much interest that it invokes a large demand, so large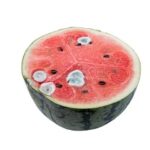 By the end of 1941, Heatley starts working at Merck. He quite regularly exchanges letters with Florey. And Florey receives an enormous box from the United States. He is sure that it will contain the long-awaited kilo of penicillin. But the amount appears to be just 5 grams. That will be all from the US.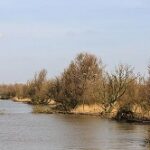 Why are the 'green' areas in our cities often so uniform? Why are they 'blandscaped', to create virtually uniform green spaces that are devoid of local character or distinctiveness? Just attractive to look and easy to manage, but devoid of valuable biodiversity? We could do otherwise, by ecomimicry. Urban monocultures In The Conversation this week,