Archives by date
You are browsing the site archives by date.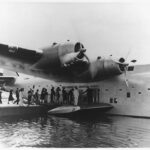 Because of war conditions, Florey doesn't succeed in securing more money or means for his project of scaling up penicillin production. He thinks that for the time being, having one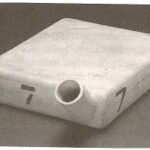 Often, because of shortages of penicillin, the Oxford team has to suspend or modify its animal tests or clinical programs. Shortages not always overcome by penicillin recovered from urine. War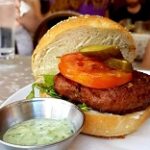 Around the world, meat consumption is on the rise. People eat more meat as they become more affluent. But meat alternatives are becoming popular. They are fashionable; and their environmental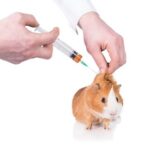 In April and May 1940, the Oxford team tests its brown powder on cats, rabbits, rats, mice and other animals. The animals stay healthy. They also discover that injection is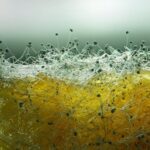 Four major questions dominated the Oxford research on penicillin. We review them in good order. 1. How do we grow as much mould as possible, while maximizing penicillin production? 2.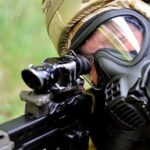 The Conversation recently devoted attention to the opportunities of genetic technology for warfare. Sure, there are international agreements overseeing (and restricting) such opportunities. But technology evolves all the time. Nations