Archives by date
You are browsing the site archives by date.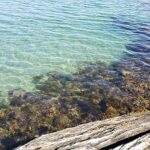 At present, most seaweed is grown in Asia. But the North Sea, between England and the European continent, is an attractive location for growing seaweed. This sea is rich in nutrients. Seaweed can be processed to food, useful substances and biogas. However, we need innovations in order for this business to become competitive. Innovations on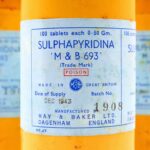 Both the UK and the US greet M&B 693 or sulfapyridine with much enthusiasm. In the war years, this message about the sulfas is a much-needed piece of good news. Project '100 years of antibiotics' Episode 9. In the crossfire Episode 10. International recognition Episode 11. Pride comes before a fall Episode 12. Lessons learned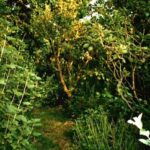 The art of forest gardening will eventually produce what we might call an 'edible forest'. Highly valued because of its biodiversity, ecological resilience and the productivity of its biomass. Forest gardens need little maintenance and are climate resistant. An alternative to agriculture? And will the farmer be able to live off such an edible forest?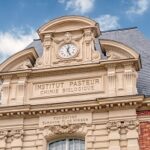 In 1937 already, the medical profession in the United Kingdom, France and the United States recognizes the major importance of the sulfanilamide and the other sulfas; for different reasons in each country. Project '100 years of antibiotics' Episode 8. The success of the sulfas; with a black rim Episode 9. In the crossfire Episode 10.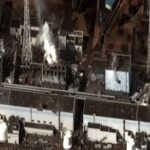 Ten years ago, last month, a tsunami struck the West coast of Japan. It flooded the Fukushima nuclear reactor. This resulted in a partial meltdown and a hydrogen explosion, that released a lot of radioactivity. The media devoted many articles to this anniversary. The Conversation raised the question: in hindsight, were events really as bad