Archives by date
You are browsing the site archives by date.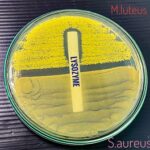 The story of the discovery of penicillin by Alexander Fleming is well-known. On returning from a holiday on September 3, 1928, he remarks that in a petri dish with a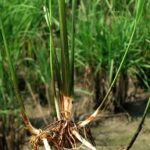 Thought that genetic modification (gene transfer) was artificial? Just done by human researchers? New research now reveals that gene transfer is quite a common event even among higher plants. And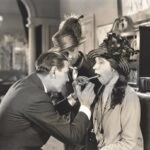 The title of our last episode (Pride comes before a fall) may not do justice to the major importance of the sulfas for the further development of medicinal chemistry. In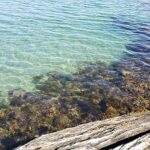 At present, most seaweed is grown in Asia. But the North Sea, between England and the European continent, is an attractive location for growing seaweed. This sea is rich in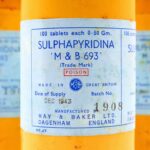 Both the UK and the US greet M&B 693 or sulfapyridine with much enthusiasm. In the war years, this message about the sulfas is a much-needed piece of good news.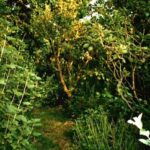 The art of forest gardening will eventually produce what we might call an 'edible forest'. Highly valued because of its biodiversity, ecological resilience and the productivity of its biomass. Forest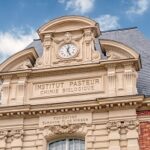 In 1937 already, the medical profession in the United Kingdom, France and the United States recognizes the major importance of the sulfanilamide and the other sulfas; for different reasons in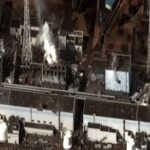 Ten years ago, last month, a tsunami struck the West coast of Japan. It flooded the Fukushima nuclear reactor. This resulted in a partial meltdown and a hydrogen explosion, that