Archives by date
You are browsing the site archives by date.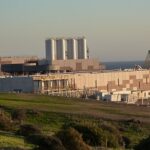 Researchers at Monash University in Melbourne, Australia, have developed a new technology for drinking-water production. They use metal-organic frameworks (MOFs) that remove ions dissolved in salt or brackish water, producing potable water. The MOFs can be regenerated quickly, under the influence of sunlight. Therefore, this results in a scheme of producing drinking-water from salt water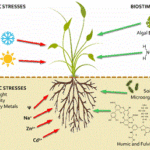 This book is what a review should be all about: lengthy (365 pg), thorough, several tables and hundreds of references. Overall, this is a complete book on a highly relevant topic. Biostimulants: natural substances supporting vegetative growth, uptake of nutrients, tolerance to abiotic stress by roots and plant tolerance to drought and salt stress. Feeding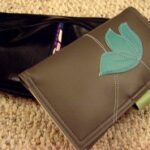 Mankind has known leather for about seven thousand years, now. Leather is durable and versatile. And biodegradable. But it is produced as a by-product of the meat industry, in a process with much environmental pollution. So here's the good news for vegans: leather-like materials (vegan leather) can be made from mushroom mycelium. With comparable properties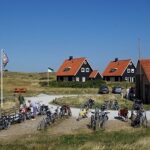 The Dutch Wadden islands aimed to attain energy autarky in 2020. They fail to reach that target. For in order to do this, energy production and consumption don't just need to match over a year; they also need to match continually, whereas both production and consumption vary considerably over time. That is difficult to achieve.