Archives by date
You are browsing the site archives by date.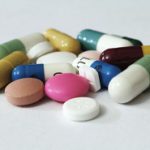 Resistance to antibiotics is a growing problem; and yet, the development of new antibiotics stagnates. Why? Don't we need new antibiotics, on second thoughts? Or does industry judge that new developments will not earn them enough money? New antibiotics from nature Recently, we ran an article on the avoidance of resistance by leaf-cutting ants in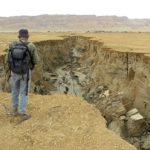 The Conversation, that invaluable source of balanced information, ran an article on carbon storage in the soil. Potentially, one of our main instruments for controlling the rise of CO2 concentrations in the atmosphere. But present developments point the other way: carbon emissions and soil depletion, at a pace that might even harm the world's agricultural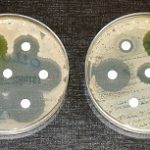 Antibiotics resistance of harmful organisms becomes a major problem – in agriculture, in human and veterinary medicine. Scientists now try to come up with new methods. They think that CRISPR (discovered less than 10 years ago) might be a solution. Scientists don't often highlight it, but resistance of harmful organisms to our drugs is becoming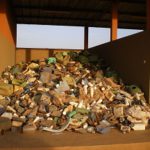 Quickly, the world gets critical of plastic waste. It litters land, waterways and oceans. Until quite recently, rich countries could export their waste to poorer countries – for them to sort out the difficult tail of consumer society. But since China banned such imports in 2018, each country needs to deal with its own waste.