Archives by date
You are browsing the site archives by date.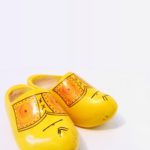 The Dutch Cabinet has determined missions to tackle major societal issues, and Dutch knowledge sectors are currently drawing up Knowledge and Innovation Agendas on how to support the realisation of these missions. I just finished reading the joint innovation agenda by the three top sectors Agriculture, Water and Food, and was left with a vague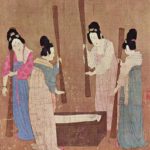 Evolved by Nature has developed pure liquid silk; properly speaking: silk in solution. This substance will enable yarns to be covered with silk. They will then have the properties that lend such an exquisite quality to silk: soft on the skin, sustainable and durable. The product has been embraced by Chanel, as reported by the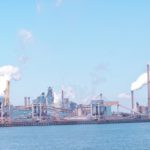 Last month, the Ellen MacArthur Foundation completed a series of reports on climate change with a strong message. Don't just reduce emissions; restructure the economy as well, from a once-through wasteful economy to a circular economy. Or else, industry and agriculture will continue to emit a lot of greenhouse gases, because of their sheer size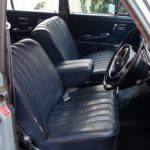 This month, NNFCC's newsletter highlighted the launch of two biobased leather products. Isn't all leather biobased then? Yes, but here we mean leather of vegetable origin. The synthetic leather market amounted to $ 26 billion in 2018 and is still growing substantially. In this growing market, the share of biobased leather increases. The new products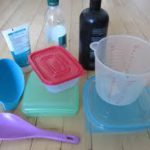 Michael Carus, managing director of the German nova-Institute, has stirred up the plastics debate. While plastic waste is piling up and the seas get filled with plastic soup, Carus makes a plea for the use of more plastics. A better use of plastics, properly speaking. The age of plastic has just begun In an interview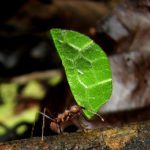 Most of the time we don't realise it, but there is an antibiotic crisis going on. Our present families of antibiotics become less effective, and each year many people die from superbugs resistant to all medicines. Research now shows that some ants have developed a strategy to overcome antibiotics resistance. Could we learn from them?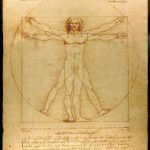 Reductionism, reducing issues to little fragments, is at the basis of our present wealth. It also has a major influence on our social behaviour and our worldview. This may take us quite a distance, but we may also lose the view on the bigger picture. Therefore, high hopes for holism. This is a shortened passage