Archives by date
You are browsing the site archives by date.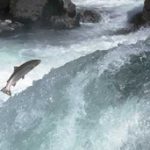 Researchers do not apply genetic modification just to microorganisms and plants. Animals are genetically modified as well, we will treat this in the articles of Essay 5. With regards to plants, the entire process of regulation and acceptation is complicated and lengthy; with regards to animals it is like a never-ending story. After thirty years,
Am I mistaken, or is there really a gradual shift taking place among opinion leaders in favour of genetic modification? Or is it just my perception that changes? Meaning: do I see people who agree with me behind every corner just because I myself have changed my opinion, very gradually? Take the example of the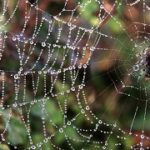 The bioeconomy may be dominated by plant-based processes, but the role of animals in the bioeconomy is also notable. This article was first published on the site of NNFCC. In the bioeconomy, we are well-used to processes involving plants. In the overwhelming majority of cases, plants are the source of biomass from which biobased products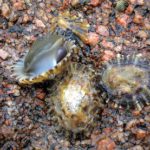 The strongest natural material ever found is part of, surprisingly, a mollusc. Its name is Patella vulgata, or in everyday language, the common limpet. An edible sea snail found all around European coasts. The material in question is part of the 'teeth' with which the animal rasps over rocks in order to feed on algae.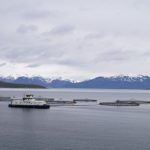 Fish farming is increasingly important. More than half of the fish consumed by mankind is farmed fish already, and its share is on the rise. Without fish farming, we would not be able to consume our average diet of 20 kg fish per year (an amount that has doubled over the past 50 years). But