Archives by date
You are browsing the site archives by date.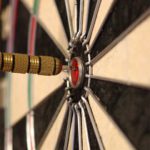 The past World Bio Markets Conference in Amsterdam proved an interesting happening, not so much because of what was said, but more explicitly because of what was not dealt with.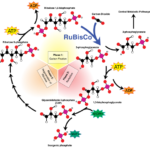 Photosynthesis is one of the most important biological processes on earth, if not the most important one: no life without photosynthesis! The Rubisco enzyme plays a key role in this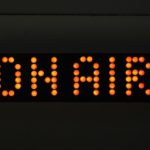 The Bio-based Industries Joint Undertaking, BBI JU, one of seven JUs under the Horizon2020 program, recently published their next Call for Proposals, the sixth one on the path towards 2020.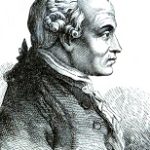 Solutions for global problems tend to become part of a compromise, says Huub de Groot. He is a professor in biophysical organic chemistry at Leiden University and works, among others,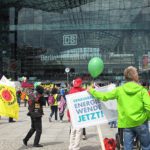 As the debate on the energy transition heats up, stakeholders now retreat on their original positions, after a phase in which they politely listened to each other. Some call for