Archives by date
You are browsing the site archives by date.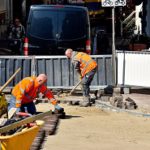 In the entire discussion on biotechnological rejuvenation, very few researchers ask the question why this should be a goal worth pursuing. In a series of articles (July 25, July 28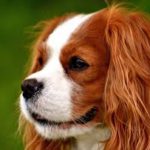 Biotechnology has now reached the point that some researchers target rejuvenation as their goal, ultimately in humans. With a slight hint of immortality behind the horizon. But if we look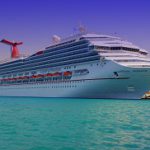 What will come after healthy aging? In biotechnology, advances have been so swift over the past few decades, that some scientists have started thinking of ways to tackle aging itself,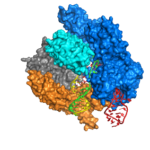 Gene technology is a much-discussed technology with almost endless opportunities. Opponents have objected to it right from the start. Their worry was and is, that researchers do not exactly know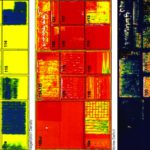 Mycorrhiza fungi increase yields in a targeted and environmentally friendly way, robots help farmers to control weeds ecologically. Smallholders optimise outputs with sensors in the soil and with modern biorefineries.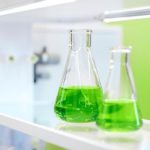 Driven by government regulations and concerns regarding environmental preservation and depletion of natural resources, the bio-based solvents industry has faced an exponential rise in demand and a push towards the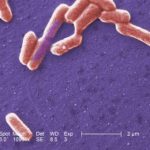 In 1973, Stanley Cohen and Herbert Boyer of Stanford University and University of California, did the first successful recombinant-DNA experiments on the bacterium Escherichia coli. Through genetic 'cutting and pasting'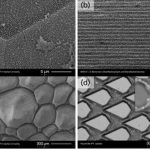 Imitating nature's engineering secrets at the nanoscale could lead to a host of useful applications, like energy saving materials. Biomimicry, also called bionics, uses structures found in nature to solve
4 July 2018