Archives by date
You are browsing the site archives by date.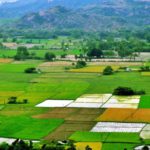 The impact of mineral, fossil and agricultural assets as a weapon in international politics will gradually become smaller, we concluded in three articles. Substitution of critical materials and the development of new technologies play a crucial role in this process. But the geopolitics of phosphate might be an exception. For there is no alternative to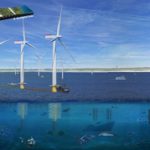 The world will have to take another look at renewable energy. We need to start thinking visionary and large-scale. Time is over when solar and wind energies had to adapt themselves to their environment. On the contrary, from now on sustainable energy is actively going to create its environment. Thoughts about energy producing landscapes emerge.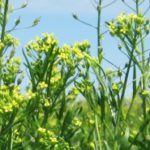 The COSMOS Horizon 2020 EU research project aims at reducing the dependence of Europe's oleochemical industry on imported tropical vegetable oils. It now imports much coconut, palm, palm kernel and castor oil for the production of products like plastics, detergents and plasticizers. At a stakeholder workshop preceding the 10th EFIB, 9-11 October 2017, in Brussels,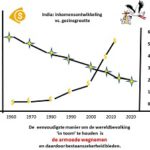 Can food supply and access to clean water develop into geopolitical weapons, like fossil energy has been for many years? If so, we should see a structural imbalance between food and water on the one hand, and population on the other. But does such an imbalance exist? Will mankind be able to feed 10 billion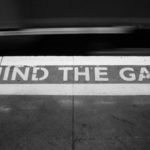 At the last EFIB, October 2017, in Brussels, there were indications that national bio-economy strategies are beginning to lag behind market developments and vision. Current company bio-based strategies move towards a circular economy, and go beyond just low carbon and clean energy sustainability. And the views expressed by the UN Environment Programme and the European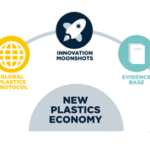 Over 150 organisations worldwide endorse a new statement that proposes banning oxo-degradable plastics for packaging worldwide. Signatories include leading businesses, industry associations, NGOs, scientists, and elected officials. They include M&S, PepsiCo, Unilever, Veolia, British Plastics Federation Recycling Group, Gulf Petrochemicals and Chemicals Association, Packaging South Africa, World Wildlife Fund (WWF), Plymouth Marine Laboratory, and ten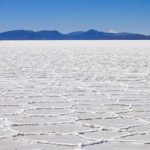 Renewable energy sources are by nature ready to harvest anywhere in the world, and therefore not a source of international conflict by themselves. However, they depend in part on critical materials – materials of which the supply is by no means assured, particularly if renewable energy should grow very fast. The most important group of