Archives by date
You are browsing the site archives by date.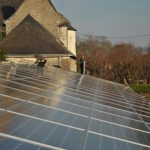 Solar energy (photovoltaics, PV) is no longer that cute but hardly relevant technology of energy supply – it will evolve into the basis of our entire energy system. The world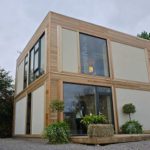 Researchers of the University of Bath (UK) and ModCell Ltd have developed straw as a low-impact and viable modern building material. As they say, 'our research has made affordable, environmentally-friendly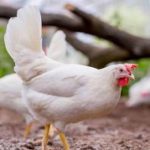 Last 15 September the first Kipster opened its doors in Venray, the Netherlands, a chicken farm that calls itself 'the most animal friendly and sustainable chicken farm in the world'.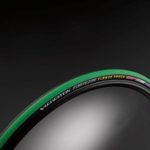 Vredestein showed a prototype of its Fortezza Flower Power at the Eurobike exhibition in Friedrichshafen in August. This innovative road tyre is made of dandelion rubber. The prototype is the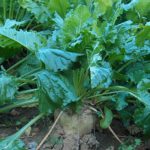 European biofuel policy is being revised. November last year, the new draft renewable energy directive (RED II) has been proposed, and decisions on it will be taken in the coming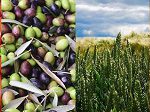 Bio-waste is problematic from two sides. It may be a problem to dispose of it, and it represents an unused value. In a world where 'there is no such thing