Archives by date
You are browsing the site archives by date.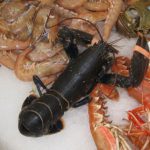 On August 5, the Biofuels Digest ran a story on chitosan, an exciting biobased substance with a bright future, almost unknown to the public so far (and unfortunately, also to industry). We highlighted it almost three years ago. Since then, science has gone on and discovered many new applications. Chitin and chitosan Chitosan is closely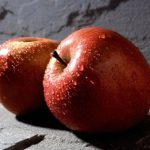 Biobased chemical building blocks go through a difficult phase: with falling crude oil prices over the past years, these chemicals had a hard time to remain competitive to fossil-based chemicals. Nevertheless, a nova Institute report predicted an 8% p.a. growth across the board for them in the five years to come. Last month, nova Institute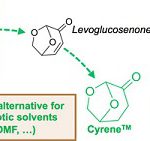 Cyrene is a biobased solvent intended to substitute toxic solvents in fine chemistry and pharmaceutical industries. It is produced by Circa, an Australian company that has partnered with the Green Chemistry Centre of Excellence (GCCE) at the University of York, UK, and with pulp and paper company Norske Skog to start industrial production in Europe.