Archives by date
You are browsing the site archives by date.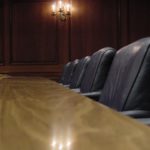 At the end of May I visited a 'Green Deal' network meeting in Amersfoort, The Netherlands. The meeting itself wasn't really interesting, but it was organized at a nice location,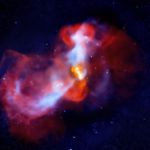 Encouraged by Dutch top scientist Robbert Dijkgraaf, some internationally reputed scientists got a podium on TV to fantasise on the future, last 16 July. They gave their imagination free rein.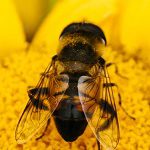 Another major study on neonicotinoids (neonics) was published in Science, last month. It sparked vehement comments from groups like Greenpeace and Friends of the Earth who want no neonics, as