Archives by date
You are browsing the site archives by date.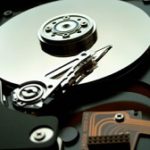 In an interview about digitization of education, Onderwijs moet de voordelen van ICT gebruiken, published in the Dutch newspaper NRC, May 8th, 2017, the president of the Dutch Education Council,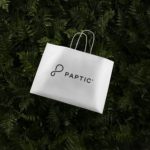 At the Bio-Based Materials conference in Cologne, organised by nova-Institute, a special material came in second at the election of the bio-based material of the year: Paptic®. 'The next generation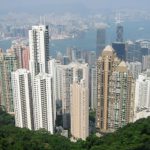 Mankind will have to grow more food on less land, so Hidde Boersma and Joost van Kasteren argue in the recently published volume (in Dutch) Ecomodernism, Rethinking Green and Growth.