Archives by date
You are browsing the site archives by date.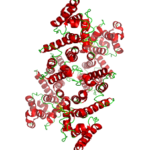 There's always a time lag between the development of a new technology and a dawning awareness of its social impact. Then follows a debate among scientists, possibly followed by a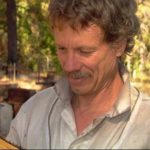 In three columns, I have investigated the question of bee colony collapse and neonicotinoids (neonics), the effect of pesticides on pollinating insects and natural pest predators, and finally the services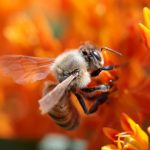 In the first two columns in this series, I pictured the difficulties in establishing the truth on neonicotinoids (or neonics) and their effects on pollinating insects. The stakes are high.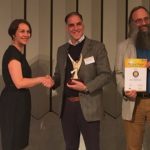 The International Conference on Bio-based Materials, an annual highpoint on the bio-based industry's calendar hosted by Germany's nova-Institute, was held this year for the tenth time, in Cologne, Germany. As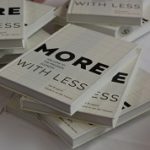 For us, April 21st was a day to remember. A month ahead of schedule we presented our new book: More with Less, welcome to the Precision Economy. The scene was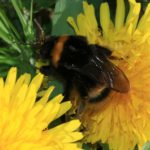 Neonicotinoids tend to have a detrimental effect on bees and other pollinating species – unsurprisingly so, because these 'neonics' (at a much higher concentration) are designed to kill insects. But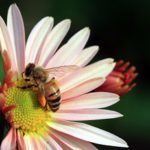 As the struggle around neonicotinoids in the European Union is nearing a decisive phase, and my mailbox becomes overflown with panicky messages from both sides, I decided to make up