Archives by date
You are browsing the site archives by date.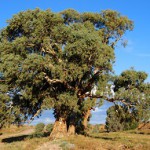 Wood contains cellulosic fibres, embedded in lignin and hemicellulose. Pure cellulose can be processed to a quality from which yarns can be spun. The most well-known of these products is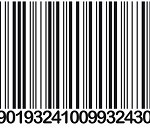 Everybody involved in the bioeconomy should understand that standardization is a requirement for a successful institutionalisation of biobased markets. Standardization is a prerequisite for trade One of the basic assumptions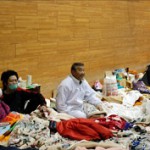 Recently Ecover, the 'sustainable cleaning company', announced a plan to use oil from genetically modified algae as a feedstock for their detergents. They were denounced in the strongest terms by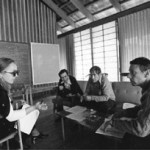 Scientists again called for a slowdown of gene technology, last August in Science. A group of 26 researchers called for safety measures in the area of gene drives. As a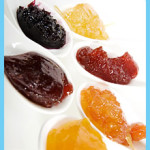 To me, the speech of Dr Laura Ruohonen of Finnish research centre VTT at the World Bio Markets Conference, last March in Amsterdam, opened new perspectives on the biobased economy.