Archives by date
You are browsing the site archives by date.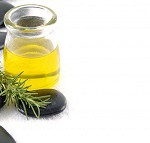 At the World Bio Markets conference in Amsterdam, a presentation by Javier Velasco Álvarez of Neol Bio caught my attention. Neol Bio is a technology developer with a focus on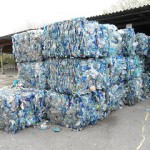 Early this year, the Ellen McArthur Foundation published a policy report 'The New Plastics Economy, Rethinking the Future of Plastics'. This is an important document, as it wraps up responsible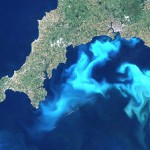 Phosphorus is an essential ingredient of life on earth. It is a component of DNA and of bones, and it fulfils a key role in energy transfer in living cells.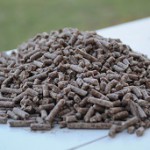 The launch of a new macroeconomic scenario study marked the opening of the ECO-BIO conference in Rotterdam today.  Biorenewables fulfil a key role in climate policy and in future economic