Archives by date
You are browsing the site archives by date.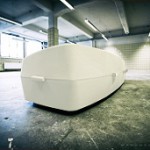 Natural fibre composites are plastics reinforced with natural fibres: mostly wood, bamboo, flax or hemp. They are increasingly used in consumer goods like watchcases, toys, combs and trays. The unique
It's been another busy year for the biobased chemicals and fuels team at NNFCC; as 2015 draws to a close we take a look at some of the year's highlights.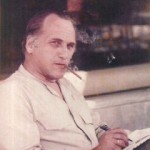 When in the seventies the discussion on the environmental problem erupted, Wiero Beek, then research director at Unilever, was one of the first industrialists who took the problem seriously. He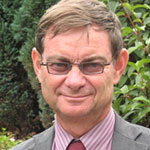 Ludo Diels, senior researcher sustainable chemistry at Vito, the Flemish institute for research of sustainable technologies, is very positive about the future of lignin. This third major wood component (after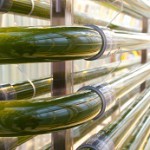 Photanol, based in Amsterdam, has started tests in greenhouses at Bleiswijk (Nl), where cyanobacteria will produce fragrances and flavourings, and intermediates for the chemical industry, with no other feedstock than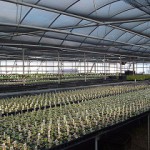 European seed companies are worried about the future. The existing sector – particularly in the Netherlands, Germany and France – is founded upon plant breeders' rights, but the patent system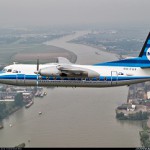 We all know the stories about DDT, fifty years ago – but did we learn from them? Not quite, says Ton Schoot Uiterkamp, a retired – but still very active