Archives by date
You are browsing the site archives by date.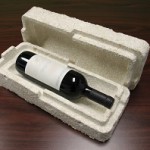 In the future, we might not blow, mould or cast most of our materials, but grow them. That is, if we embrace mycelium, the ultimate biobased material: fully green, growing on any substrate (particularly on waste) and fully biodegradable. We can shape it in any form: let it grow in a cavity filled with neutral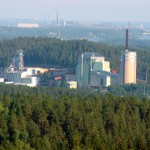 Nothing is wrong with bioenergy; something is wrong with the ambitions that its proponents have: bioenergy should save the climate. Because that ambition would require the production of biomass in amounts beyond the capabilities of agriculture and forestry; or else lead to major conflicts with food production and nature conservation. Nothing is wrong with bioenergy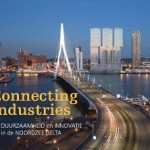 Sorry, we publish the review of this book 'Connecting Industries' only in Dutch.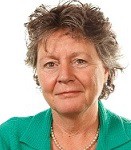 At first sight, the discussion was quite adequate at the meeting 'A sustainable bioeconomy in 2030: are we on the right track?'. Organised by the Dutch Commission on Biomass Sustainability Issues, usually called Corbey commission after its chairwoman. But beneath the surface, there are still two bioeconomies, two radically different views on the future of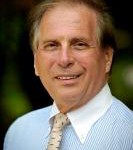 'Companies that consider the construction of a factory for biobased bulk chemicals, will have to consider Europe. Some years ago, this was quite different. Nobody even considered the option of going to Europe; the United States, Brazil and Thailand were the places to be. But that has changed fundamentally. The reason: the extra supply of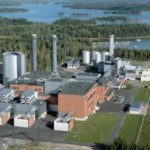 At EFIB, last October, the most brilliant lecture – in my humble opinion – was delivered by Johanna Buchert, a Finnish professor who works at VTT, the Technical Research Centre of Finland. She showed the vast range of products that we can recover by wood biorefinery, from the most abundant biomass feedstock on earth, using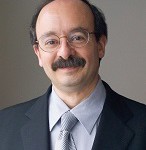 Energy efficiency is our cheapest energy source, with a very large potential. It has been so for forty years and will probably continue to be so for decades to come. And yet, 99% of energy policy and energy debate is about energy supply. Due to 'gross inequality not in achievements but in microphones,' according to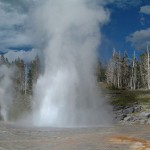 Marine biotechnology is a challenging field of research with the prospect of very interesting discoveries like new antibiotics, cosmetics and food additives – albeit with few commercial projects so far. Both the very demanding environments (some very hot, some down to 6,000 metres) and the quite different biochemistry of marine organisms pose problems, or rather