Archives by date
You are browsing the site archives by date.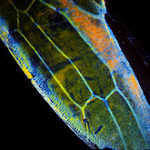 Insect biorefinery. Almost unimaginable, a few years ago. And yet, it is in full development. Its products will come to the market soon. The insect world will show us many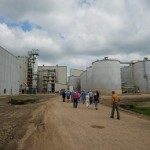 The BioBased Materials and Chemicals (BBMC) sector has clearly recovered from the 2008 setback, when many start-ups performed less than expected and many went bankrupt. Investment is on the rise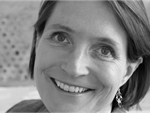 'As a company, we want to feed the world, save CO2, move to a greener and more biobased economy, improve lives. But we always want to remain innovation-based and bring
'In twenty years' time, SeaLife Pharma will not exist anymore,' says its CEO Alexander Pretsch. In many companies, such a statement would be cause for concern. But Pretsch implies that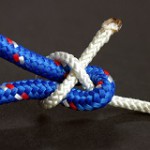 The Italian blog Il Bioeconomista recently announced that the American biotech company Genomatica (San Diego) intends to develop enzymatic industrial pathways for the production of the chemical building blocks hexamethylenediamine,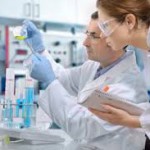 The problem surfaces everywhere: how to organise successful R&D in a cooperation between research institutes and businesses. Two worlds with very different cultures. Each with their proper rules and their
At the conference where the report 'Opportunities for the fermentation-based chemical industry' was published, we also talked to Marcel Wubbolts, DSM's CTO and president of BIC (the Biobased Industry Consortium).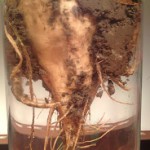 This is going to be another story than told so far about the development of a green chemical industry in Europe. So far, the news was mostly negative: too little