Archives by date
You are browsing the site archives by date.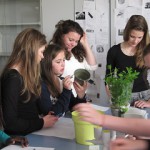 Women should play a larger role in the biobased economy, according to two practical women. And they used # Girlsday 2014 for an instruction of 24 observation year girls of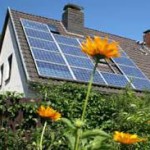 Over the past ten years, we witnessed a very unbalanced development in the global solar cells sector. China rapidly expanded its production capacity, and could therefore use the latest technology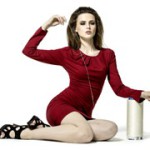 The meeting of the Public Servants' Sustainability Network in The Hague was innovative. Artistic contributions like paintings, a performance and positioning turned it into more than a purely intellectual exercise.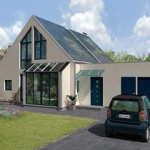 We are at a turning point in the energy transition, particularly as to the contribution of solar power, says Wim Sinke. So far, the instrument for opening up markets was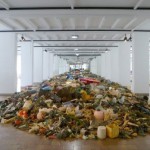 When I was a child we often went on a holiday to France. To get us through the long journey we'd bring along small packages of apple juice, those with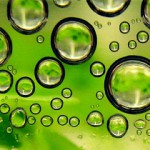 As companies strive to be more sustainable, their customers might grow more critical on their performance rather than less, asking questions that were never raised. At least, that is what