Archives by date
You are browsing the site archives by date.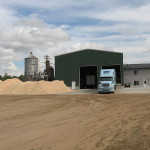 The policy in support for biobased energy proves to be an obstacle to better applications of biomass, in the view of BioBTX and KNN, two Groningen based companies. This policy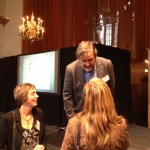 Sorry, we publish this article on Dutch innovation policy only in Dutch.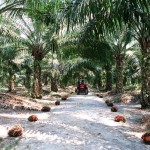 The European Parliament has decided. The share of biofuels in the fuel mix will be reduced from 10 to 6% in 2020. Is that disastrous or beneficial, on the contrary?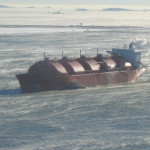 Subsidies play a difficult but unavoidable part in the stimulation of new technologies. With subsidies, new and superior technologies can compete with incumbent technologies. Subsidies protect them temporarily from the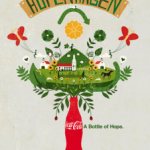 Last month, the Danish ombudsman spoke out against Coca-Cola. His verdict amounted to the assertion that the soft drink bottling company had greenwashed the plant bottle: suggested matters to be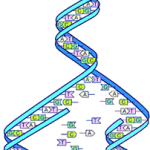 Whereas many biotechnological companies pursue patents that allow them to valorise their knowledge, the US Supreme Court recently ruled that DNA sequences in nature (or parts thereof) are not patentable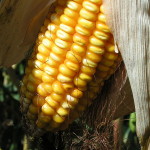 Just a month ago, on August 3rd, we wrote that the European sugar market will open up in 2017, and that in preparation for that event, Dutch farmers/cooperatives now already