Archives by date
You are browsing the site archives by date.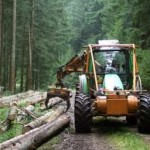 Biomass has a fundamental problem for use in the energy sector. There is not enough of it, and it is too expensive. Fossil industry emits 35 Gton CO2 around the globe each year. Agriculture captures 7 Gton CO2 per year. Therefore, agricultural production will never be able to cover the energy market. Other figures show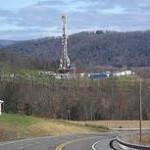 If shale gas would have entered the US market five years earlier, this might have had very adverse consequences for the entire biobased economy (BBE). It might even have been killed at infancy, and the economy might have developed differently. As events have evolved, shale gas is quite important now, in particular for C1- and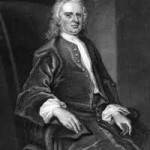 This column has nothing to do with the biobased society. It springs from my participation in an academic discussion. The subject: a philosophical inquiry into scientific explanations; forty years ago, I graduated on that subject. And this column originates from my disappointment with that debate on the philosophy of science. Carefulness and precision continue to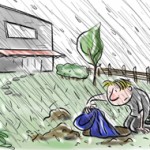 Sorry, this column on research on the common Dutch citizen's approach to the biobased economy/society is only available in Dutch. Please mail us (through the contact form) if you are interested, and we will put an English version online.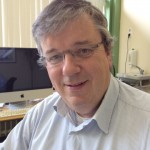 'I expect artificial photosynthesis to be fully operational in 2050; by that time it will be the backbone of energy supply,' says Huub de Groot, professor in biophysical organic chemistry at Leiden University. 'We know from experience that a new technology needs 30 years to come to its full deployment, and that means that by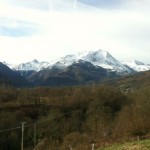 Energy throughput in the biosphere is very small, actually. Biomass production from incident light is relatively inefficient, also in Russian wood or Sargasso seaweed. The earth receives an amount of solar irradiation equal to 160.000 TW; less than 100 TW of that is used to produce biomass. Global human energy use is 16 TW, probably